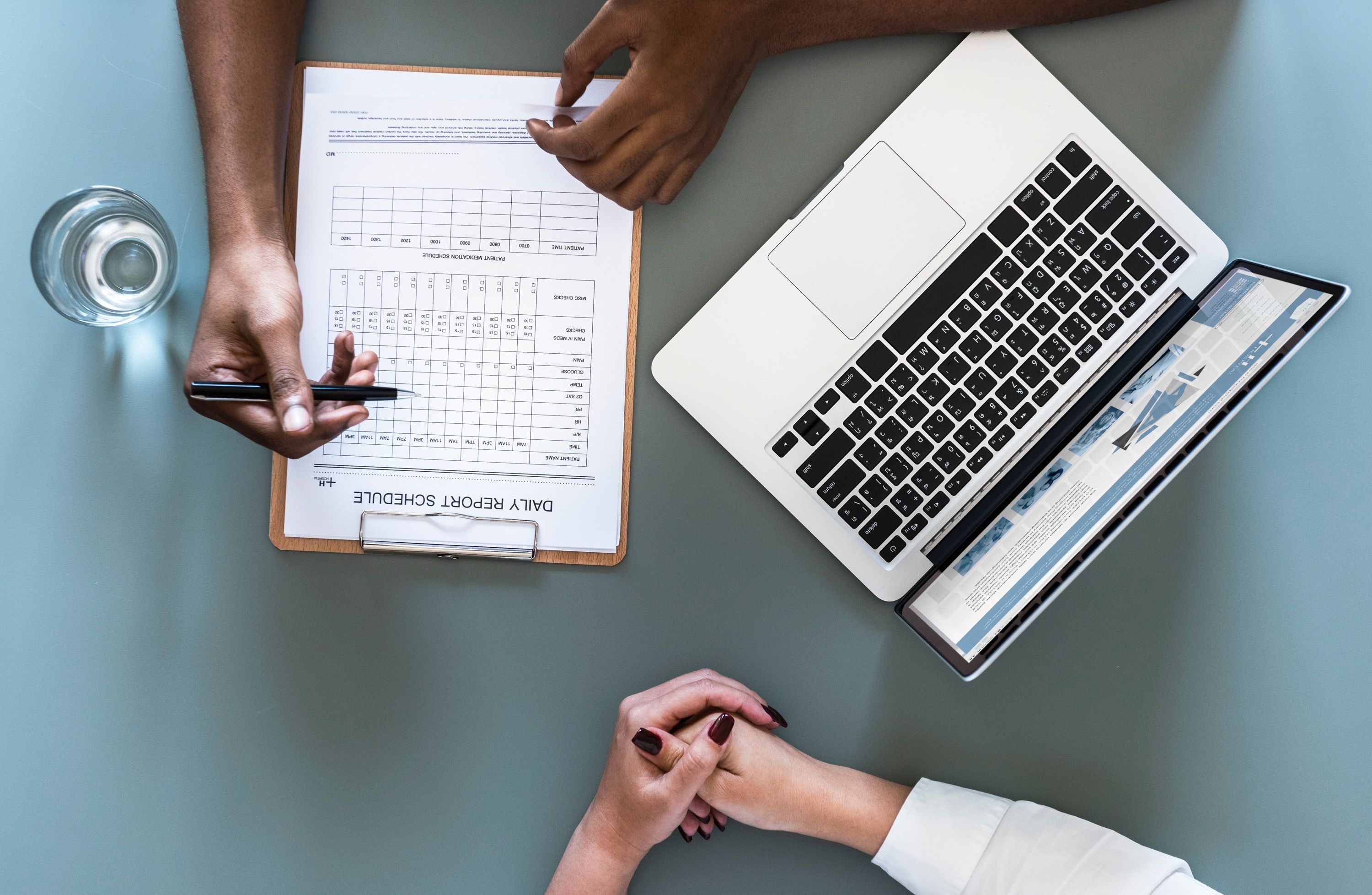 Our Services
HEALTH EVALUATION SERVICES:
We use a comprehensive Bio-Feedback testing method, popular in German and European clinics, to take a closer look inside the body and to evaluate the cause and effect leading to patient's experienced symptoms. We are able to effectively see patients with a variety of common and uncommon conditions. An initial comprehensive evaluation is performed and a treatment and follow- up plan is then recommended. We see patients of all ages from newborn to senior. The patient is given a variety of treatment options including nutraceuticals and homeopathic remedies.
We Specialize In:
Fatigue/Insomnia

Iodine deficiency

Candida, Celiac, IBS

Vitamin/Mineral Compatibility Testing

Adrenal and Thyroid Imbalance

Heavy Metal Testing

Auto-Immune Disorders

Gut Issues

Lyme

Parasite Testing and Treatment

Skin Disorders

Blood Pressure Imbalance

Hormone Imbalance

Fertility/Conception

Food Sensitivities

General Health Issues
Adult Initial Comprehensive Consultation: $250.00
Adult Follow-Up Visit: $115.00
Children 12 and under visit: $90.00
CHIROPTACTIC SERVICES:
We offer traditional drop table manual chiropractic adjustment manipulations and therapy modalities. Car Accident Case treatment plans are offered. We have two case plans, attorney managed and self pay. Please call for more details.
Chiropractic Adjustment - $45
Muscle Stim Therapy - $20
Heat/Cyro Therapy - $20
Traction Therapy Bed - $25
Xrays - $75-$125
ALTERNATIVE SERVICES:
We offer a variety of alternative therapy machines that work to enhance patient treatment goals. Most of our machines are high quality German-made. They are typically used in conjunction with our Bio-energetic testing treatment plans.
Ionized Oxygen Therapy - $35
Mora Bio-feedback $35
Lymphatic Drainage - $75